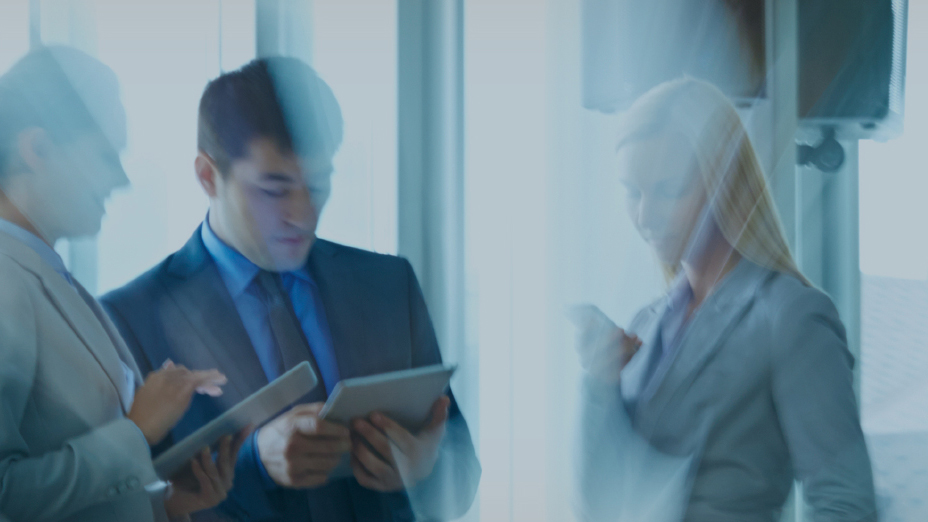 ETW CONSULTING
ETW Consulting in based in Hangzhou, China. We focus on customer-to-costumer consults and support through your business journey in China.
More Info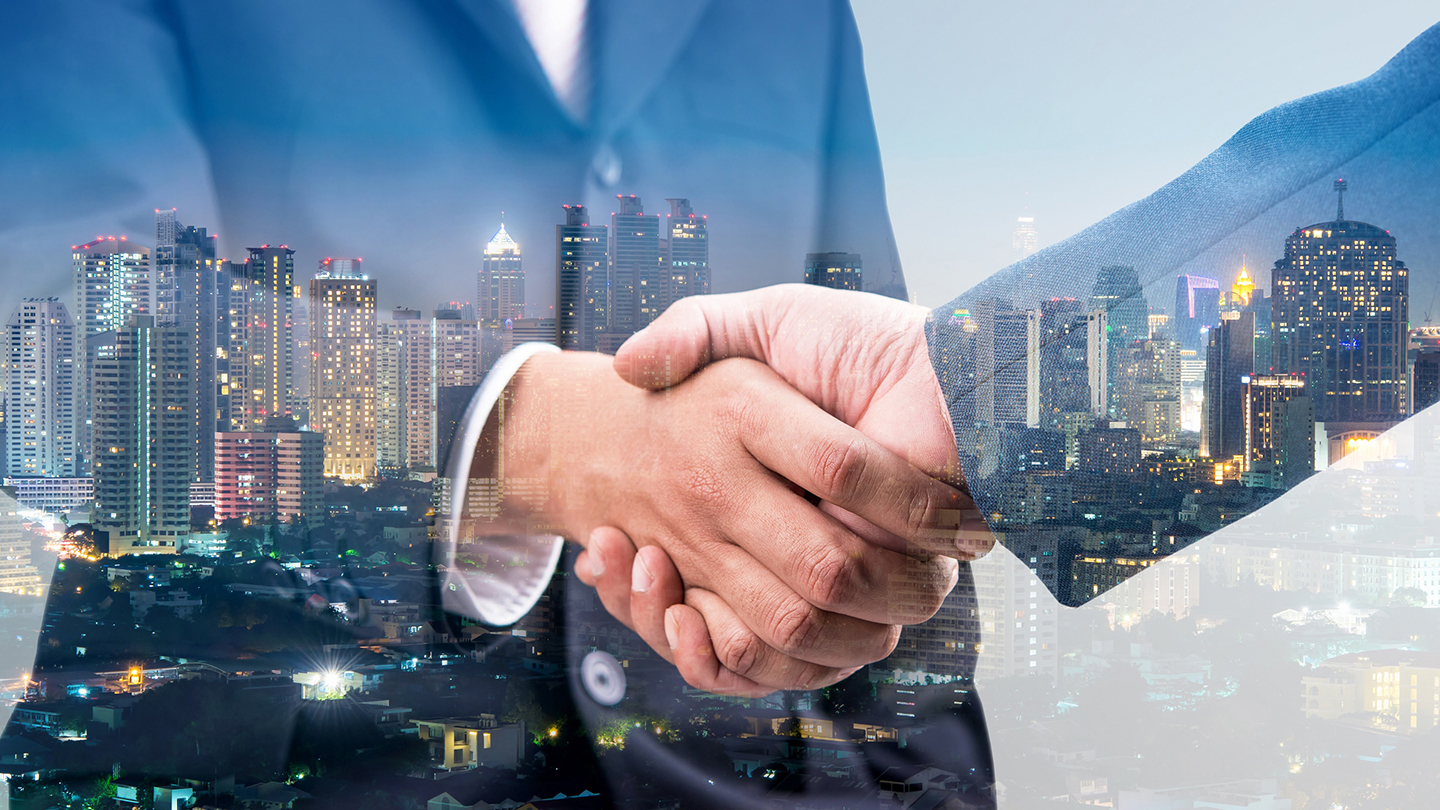 ETW TRADING
At ETW Trading, we connect companies from Hong Kong to the world. Do you want to have a product produced in China and export to another part of the world? Contact us today!
More Info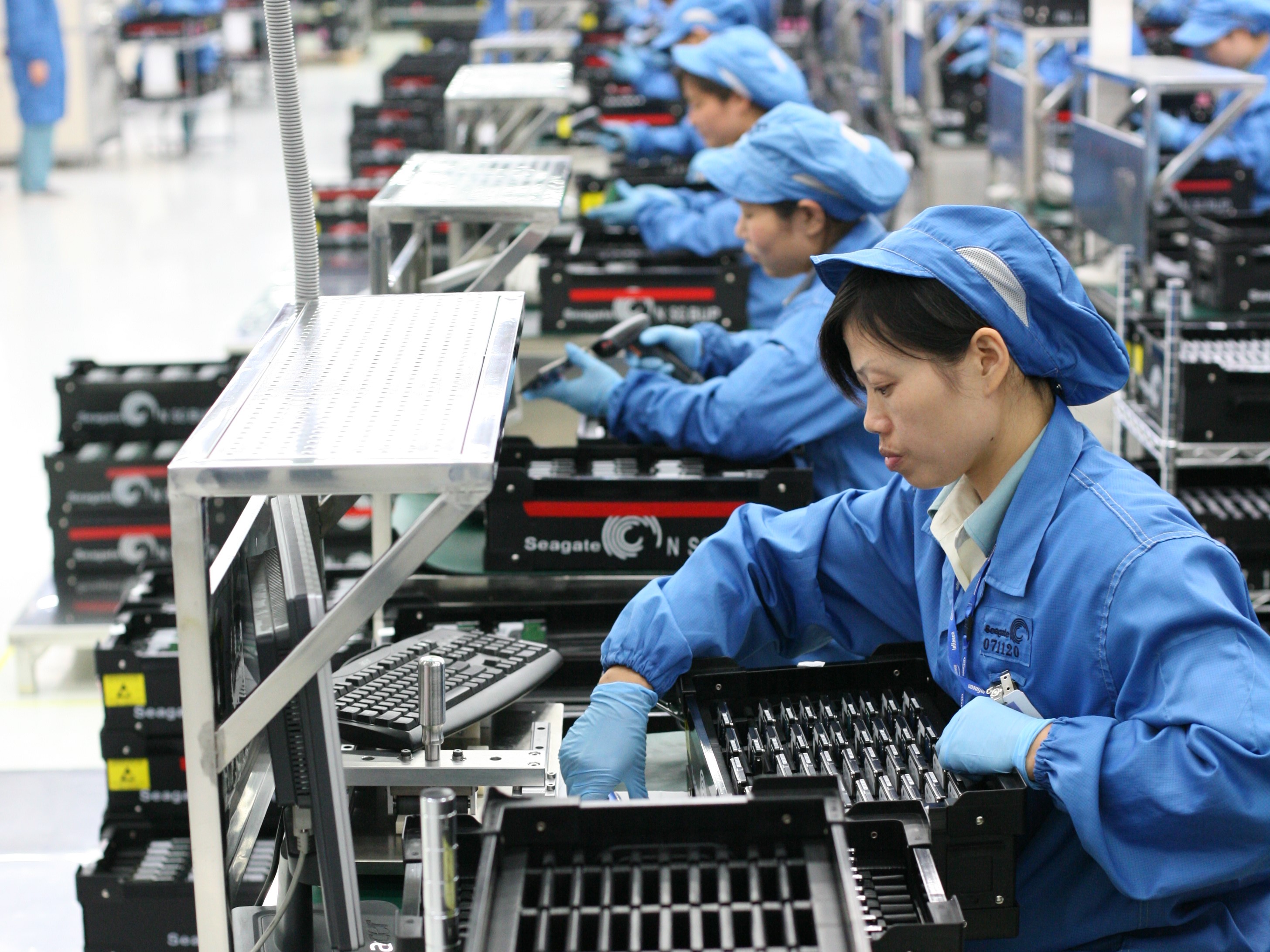 STELLAR PACKAGING
Our own producing factory in Hangzhou, China. We specialize in in customer specific packaging. Do you have a (new) project that you would like to have produced in China? Don't hesitate to contact us!
More Info